In this week's edition of
Tranquility du Jour
, I share summer style tips, a packing list, and ideas to help you transition into fall with the same summer wardrobe.
New to Tranquility du Jour
?
Learn more here.
Sign up for
Love Notes
(exclusive content, personal updates, giveaways) and access
Tranquil Treasures
.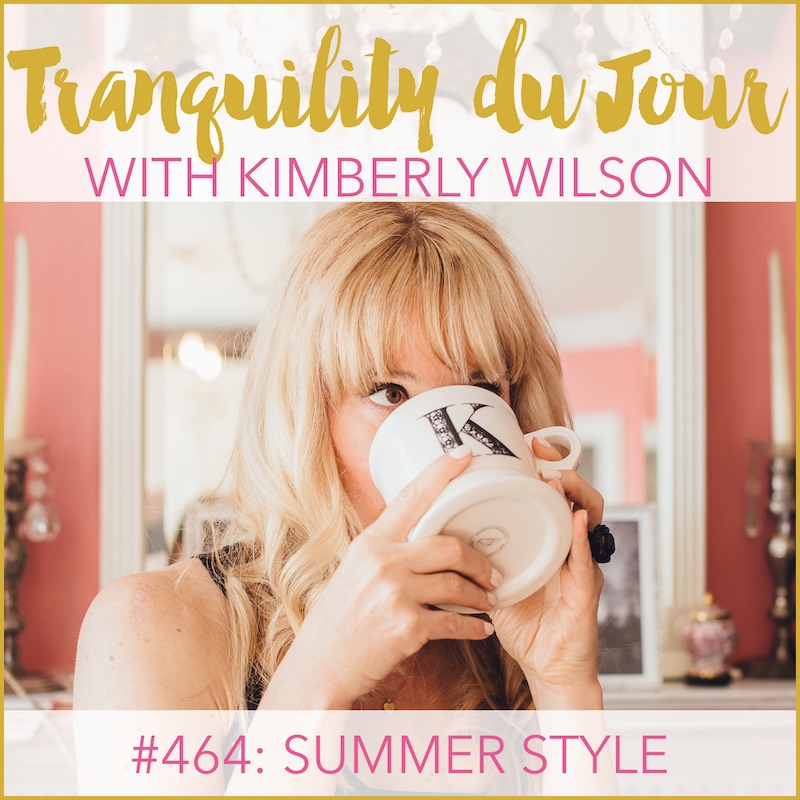 Upcoming Events
Mentioned in the Podcast
Latest Tea with Kimberly video
Italy finds (100 euros total) below.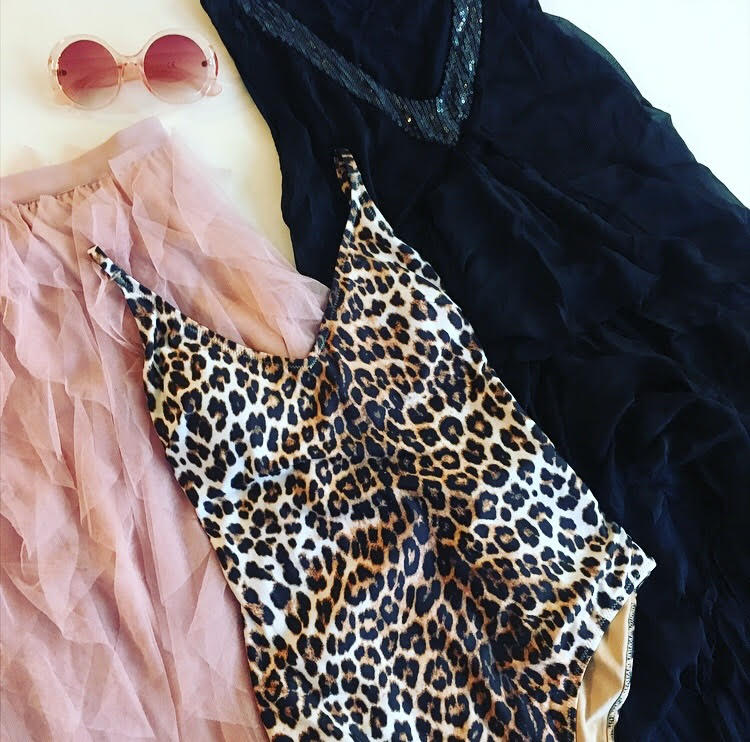 Takeaways? Share your summer style using #tdjpodcast.
Take a screen shot listening to the show, post it and tag me, @tranquilitydujour.
Share a review on iTunes or Amazon and you may hear it shared on the show.
Tranquility du Jour Online
---
More Tranquility

Favor